News
A Modern Plant
Opened in 2014, our Grandvillars site benefits from the latest technologies in terms of energy efficiency and flow management.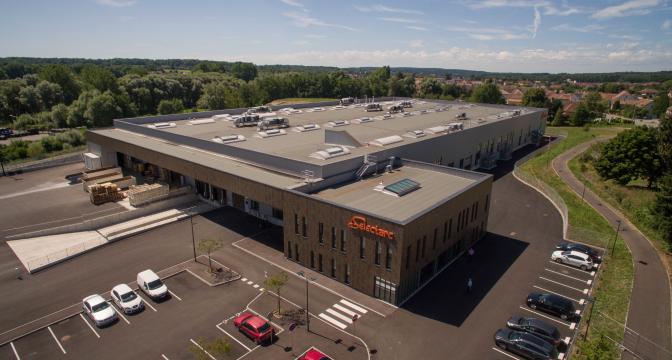 New Soudotec Box
FSH Welding Canada is pleased to announce a major change to our Soudotec plastic box. After a thorough analysis of the needs of our customers and distributors, we have decided to offer a solution adapted to all.

We have decided to adapt the innovative concept of the Selectarc box to the Soudotec box. The new Soudotec box benefits from a unique design on the market thanks to its ergonomic lid allowing the welder to have access to the welding electrodes very easily and to store them safely thanks to its robust design. The new box also allows a better visibility of the new Soudotec logo which is screen printed in black.