Transport
The aeronautical industry
In the aeronautics sector, safety is paramount and the quality of the wires must be impeccable.
Selectarc Group guarantees the cleanliness of its wires through electrochemical and mechanical pickling processes.
To meet the needs of its customers in the aerospace industry, whether in casting, assembly or maintenance, Selectarc offers a wide range of wires in nickel, cobalt, titanium, aluminum, stainless steels, low-alloy steels, as well as locking wires of various diameters and fastening wires.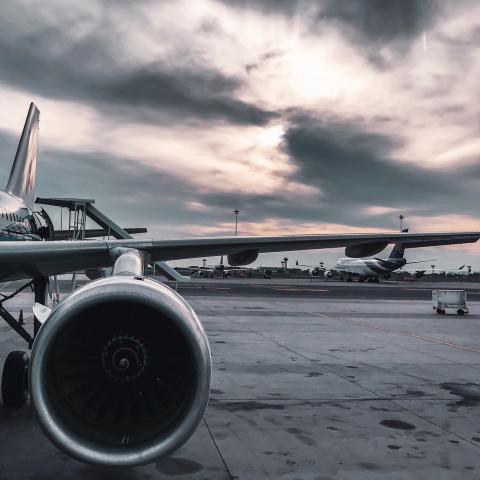 Applications :
Engine casings
Exhaust casings
Intermediate casings
Repair of defects in foundry parts
Manufacture of casings
Boilermakers
Mechanically welded parts
Air conditioning
Locking wire for nut locks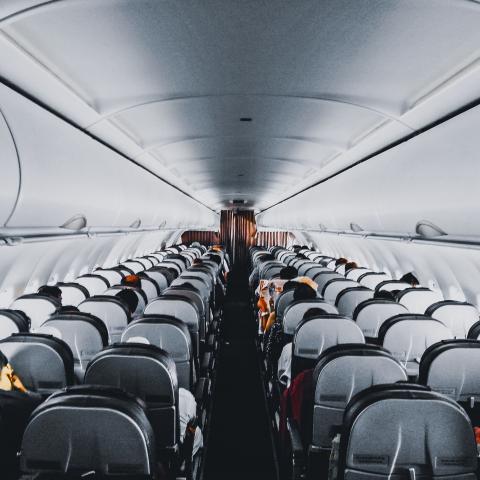 Customized identifications:
To reduce the risk of mixing products used in production and to better identify its alloys or diameters, FSH Welding Canada offers you the possibility to customize them:
Stamping
Painting of your choice
Flags: grade, diameter, standard, batch number
Packaging: wide choice of packages, vacuum packed, or controlled atmosphere
---
Railway, shipbuilding, automotive and other industries
In transportation, be it rail, ship, car, or other, safety is important!
FSH Welding Canada has developed a complete range of consumables designed for specific applications such as oil tankers, submarines, LNG tankers, naval structures, automotive railways, tanks, …
FSH Welding Canada offers filler metals that meet the requirements of the transportation industry.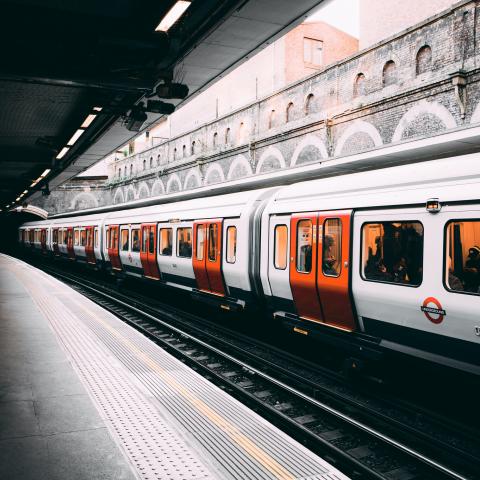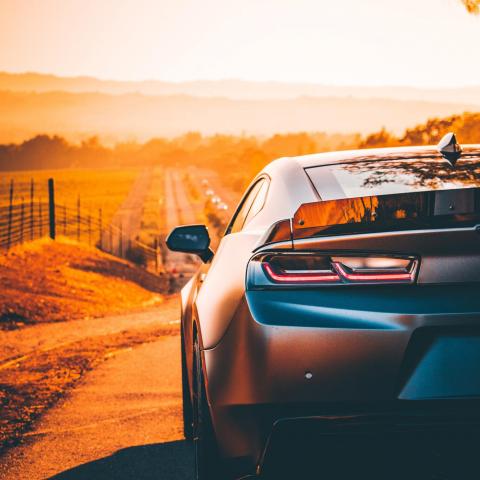 FOR YOUR NEEDS: