FSH Welding Canada and Selectarc Group: A customer-oriented quality policy
Our customers are at the center of our decisions and actions. Their satisfaction is the guarantee of our success.
FSH Welding Canada has set itself the goal of constantly improving its quality according to new technologies and market needs. All Soudotec and Selectarc products are carefully selected and tested for their specific applications. In 1998, FSH Welding Canada obtained ISO 9002 certification, which proves the effectiveness of its quality management system. Even today, FSH Welding Canada continues to rigorously apply its ISO procedures and its constantly evolving quality policy. Both of the group's manufacturing plants are certified ISO 9001 version 2000.
FSH Welding Canada also ensures a thorough and continuous training of all its engineers and technicians, according to the evolution of the technology and the new market requirements. It puts at your disposal a team of dynamic, qualified and experienced technical representatives who work in close collaboration with a large network of specialized distributors.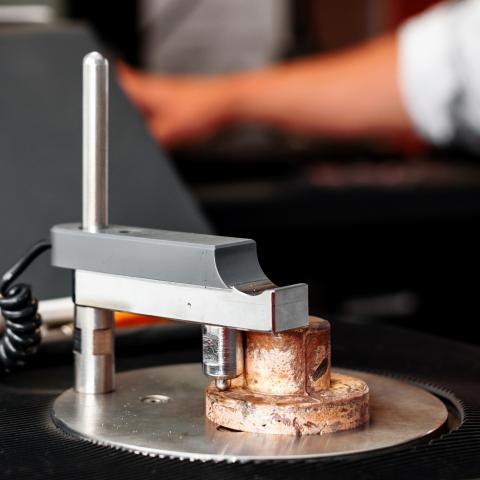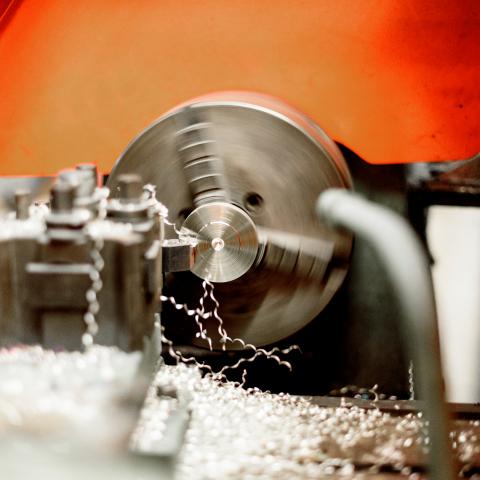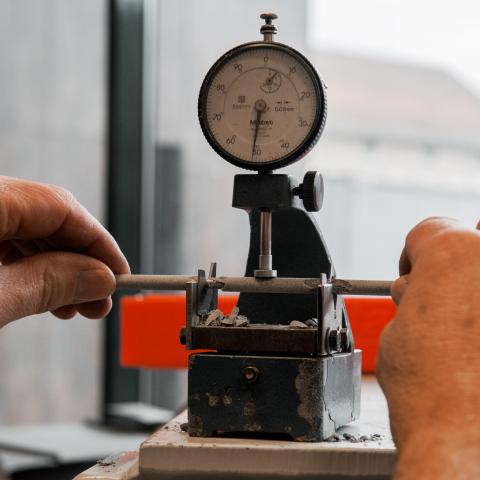 FSH Welding Canada and Selectarc Group regularly and continuously engage in major efforts in all its units to :
Continuous quality improvement;
Develop new means;
Increase the visibility of its trademarks;
Activate continuous improvement;
In order to be a recognized player in Canada, France and internationally for its skills, knowledge and the quality of the welding and brazing products it supplies.
Our quality approach
FSH Welding Canada and Selectarc Group emphasize the importance of a strong quality and safety culture among its partners.
Our quality approach is part of a global performance objective of our organization in order to improve the confidence of our customers and prospects and to enhance the quality of our products.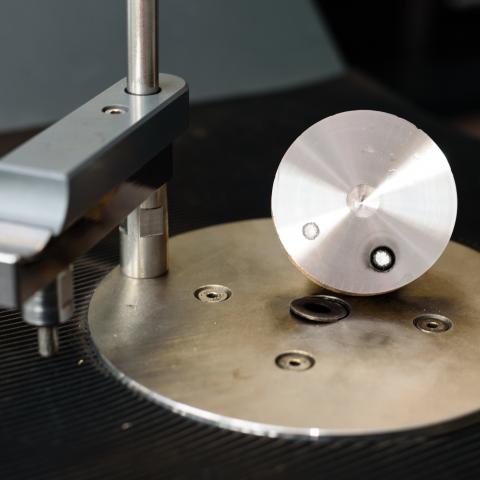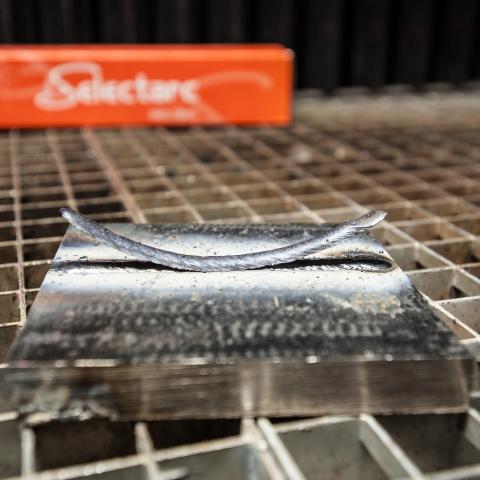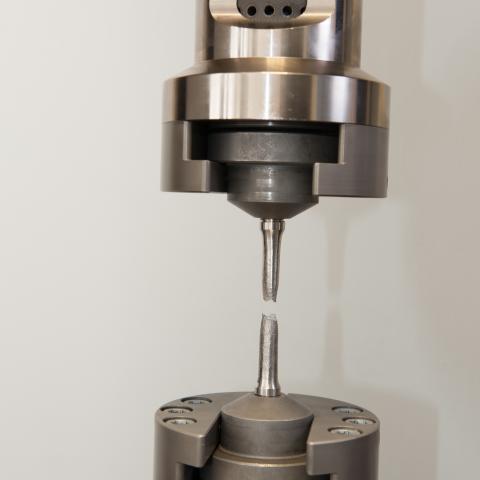 We rely on a compliant quality management system:
The regulations and standards in force;
To the quality policy;
Our priorities are the following:
To actively and continuously listen to all our customers to understand their needs;
Ensure the safety of people and property;
Respond clearly and quickly to our customers' requests;
Improve our productivity and operational efficiency in all processes;
Identify and eliminate malfunctions that affect our activities;
Ensure that skills and resources are well matched to the results to be achieved;
Demand the best performance from all the company's staff, as well as from its suppliers and partners;
To increase the visibility of the company on its markets and its specific knowledge;
Guarantee the reliability of the products;
Taking into account risks;
Measures to fight against counterfeit, suspect and fraudulent items.
The control of our process
Our objectives are reflected in the following priorities :
The control of the quality of our products by :
A control reception of the materials;
A control during the production process;
A final control;
Regular product audits;
The control of our suppliers by :
Qualification of our suppliers;
Qualification of initial samples;
Periodic evaluation of our suppliers' performance;
The control of our supply chain by :
A safety stock for "Best Sellers" items;
A customer supply chain (open order, consignment stocks);
Export approval for the 2 factories (customs simplifications);
The involvement of our staff by :
Quality training adapted to its function;
Transparent communication.
Our certifications
For Selectarc Group, quality is a permanent commitment.
Our manufacturing plants have been committed to a common and rewarding ISO 9001 certification for over 20 years.
It is the assurance of the control of our organization to give confidence to our customers and prospects and deliver high quality products.
For the welding part, although the main thread of our organization is based on ISO 9001, other standards such as EN 9100 for aerospace activities, ASME III NCA-3800 & 4200, 10CFR50, 10CFR21 and the RCC-M code for nuclear activities are taken into account to meet the requirements of our customers and major clients.
For specific activities, the welding plant is certified according to KTA 1408.2, the German nuclear standard for consumables.
Download ISO 9001 certificates for our 2 plants
For the welding part, the manufacturing plant has obtained several approvals from notified bodies such as TÜV, BV (Bureau Veritas), LR (Lloy's Register), DB (Deutsche Bahn), CWB (Canadian Welding Bureau), DNV GL for a range of welding filler metals.
The welding plant is also certified for a range of filler metals according to :
To the European Directive 97/23/EC on pressure vessels (PED);
To the 2014/68/EU directive;
The European Regulation 305/2011 (Construction Products Regulation);
For the brazing part, the factory has obtained approvals by Certigaz for capillary brazing filler materials for steel or copper gas pipes covered by the ATG B.521 and B.524 specifications.
On request, please contact us.