FSH Welding Canada offers Services for all your needs
Training
FSH Welding Canada also offers a practical and theoretical training program adapted to your needs in brazing and maintenance and repair welding ;
Welding of cast iron and nickel alloys
Welding of steels and stainless steels
Rebuilding and hardfacing
Welding of copper alloys
Brazing
Welding of light metals and titanium alloys
Cutting, chamfering and piercing
Hot and cold metallization
Prime Cut ultrathermic cutting
Do not hesitate to contact us for more information.
---
Technical support
With a solid reputation, FSH Welding Canada offers unparalleled and renowned technical support and emergency services.
With a qualified, experienced and passionate team of technicians and engineers, whatever your problems or questions, we will help you. Our goal is to meet our customers' requirements by helping them get the most out of their existing equipment.
FSH Welding Canada offers you all the technical support you need, in person, by phone or by email.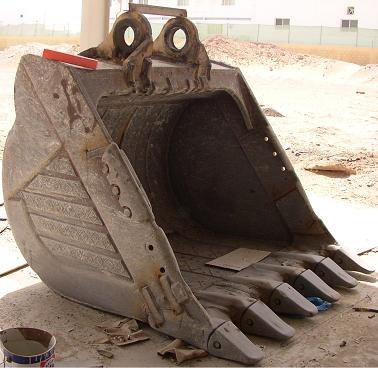 ---
Procedure
FSH Welding Canada offers a no-cost repair welding procedure service tailored to your specific application.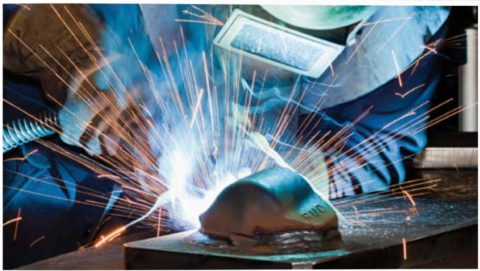 ---
Chemical and mechanical analysis (CCPU as per EN10204)
Our R&D team, in France, is highly qualified and equipped to offer you :
CCPU 3.1 chemistry and mechanics / CCPU 3.2 chemistry and mechanics
RCCM reciped products
chemical analysis on wires
hardness tests, tensile tests on wires
---
Contract work, our speciality
Selectarc Group is committed to giving its customers the full benefit of its extensive know-how. In situations where the work is precise and complex, we are able to offer you a service that meets all your requirements, even the most demanding.
We can also cut, straighten, and spool all kinds of wire for you.
Work on request:
Wire drawing: from Ø 9.5 mm to Ø 0.2 mm for aluminum alloys and from Ø 4.0 mm to Ø 0.2 mm for carbon and stainless steels as well as nickel, copper and cobalt alloys.
Straightening: all grades from ø 6 mm to ø 0.3mm.
Straightening and cutting: All types of alloys, any length for diameters from Ø 6.0 mm to Ø 0.3 mm: aluminum, cobalt, titanium, copper, other alloys.
Spooling : Selectarc spools all kinds of alloys in different diameters, using a wide range of spools: plastic and metal spools: S300, S200, S100 and other special spools; weights from 0.5 kg to 40 kg depending on grades. To meet customer specifications, Selectarc spools all types of metal wire in different diameters, on various types of spools and in various weights: on D300, D200, D100, special spools K400, K500, SD400...
Treatment / Cleaning / Chemical and mechanical pickling: The purity of alloys is an essential requirement in many specific industries, such as nuclear and aerospace. Our pickling methods ensure a "super clean" finish and oxide free products.
Shaping
Marking: Stamping, flagging, paint marking.
Conditioning
Heat treatment: Ar, H2, Air.
Wire-fed additive manufacturing is a process that consists of creating 3D parts by adding successive layers of a filler material in the form of wire.
This technology, which is mostly computer-aided, has attracted interest in the aerospace, automotive and medical sectors.