HVAC, plumbing and sanitization
Whether in industrial or in domestic installations, many installations call for heating, air conditioning, etc.
FSH Welding Canada offers a wide range of brazing products which makes it a leader in the field. Whether it is with the Soudotec or Selectarc brand, FSH Welding Canada offers brazing rods with low or high silver content and in particular a unique product in the world with the Selectarc TBW range recognized by its users.

Heating and ventilation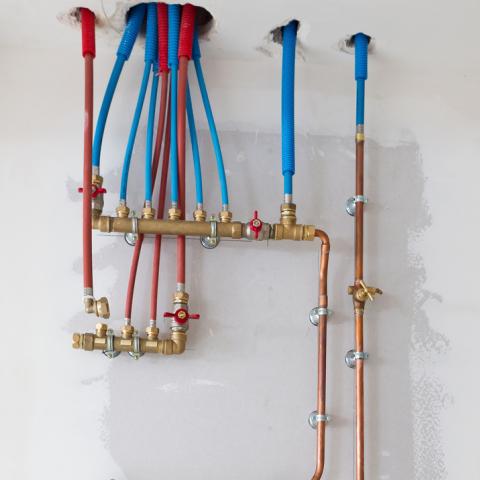 Air conditioning unit
Heat exchanger
Heating system
Underfloor heating
Distribution system (water, gas, steam)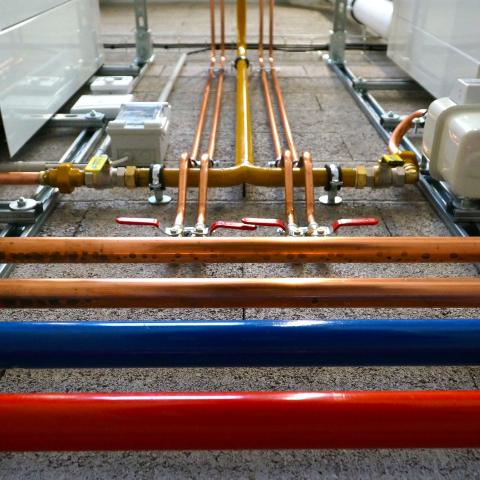 Air conditioning, refrigeration systems
Refrigeration system ;
Industrial and domestic refrigerator ;
Refrigerating cabin ;
Household electrical appliance ;
Evaporator…
FOR YOUR NEEDS